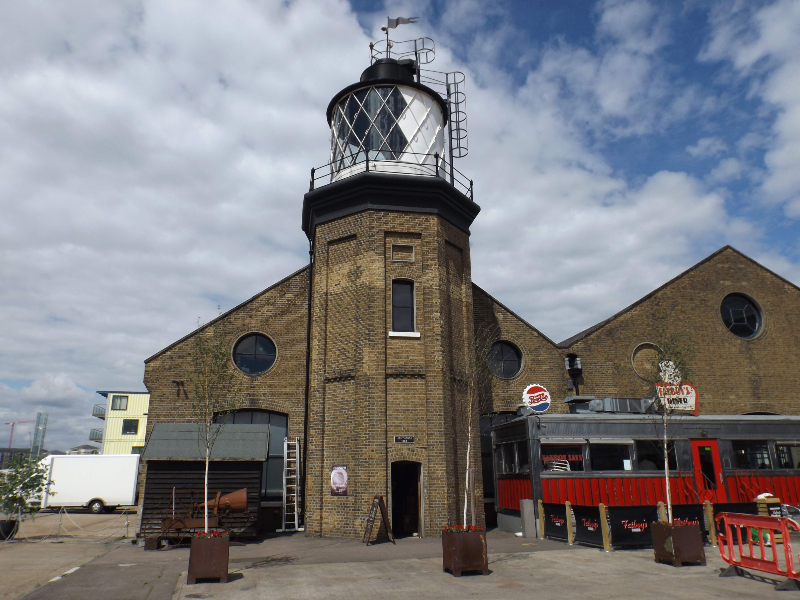 SS Robin was built in 1890 by Mackenzie, MacAlpine & Coat at Orchard Yard on the River Lea at Leamouth.
The 300-ton steam-powered coaster, now part of the National Historic Fleet, is the last of her type still in existence.
Next Sunday 10 December the fully restored SS Robin returns to Leamouth to permanently moor at Trinity Buoy Wharf at the end of Orchard Place and at river's confluence with the River Thames.
The arrival is expected between 10am and 11am. The Wharf's Orchard Café will be open from 9am to 4pm serving hot drinks and hot lunches.
The nearest station is East India DLR.