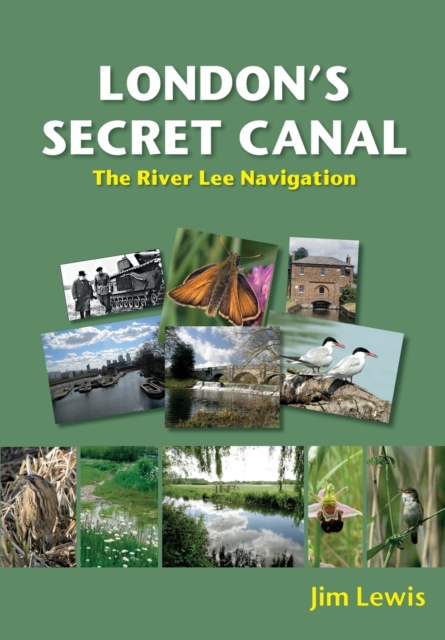 New background reading on the River Lea comes from Jim Lewis who has written many years writing about the valley.
Although this book claims to look at the river as a canal and has been promoted as being handy for those on the water it brings together Dr Lewis's latest research.
He stresses that it is the Lea Valley and the River Lea but the navigation when a canal is the Lee. Hence the book's title London's Secret Canal: The River Lee Navigation.
There is a summary of the Lea Valley heritage with new information including a very compelling claim that Ponders End is 'the birthplace of the post industrial revolution'.
Whilst the author is best known for his championing of the valley's industrial heritage this book also dwells in sections on the remarkable amount of wildlife in the green corridor running down the side of the capital.
The launch of this latest work was appropriately at Myddelton House, HQ of the park authority, but the book rightly embraces the entire flow from Luton to Limehouse.
Waterstones at Enfield, Walthamstow and Liverpool Street, and other branches, are stocking the book.
London's Secret Canal: The River Lee Navigation (Redshanks Books, £12).