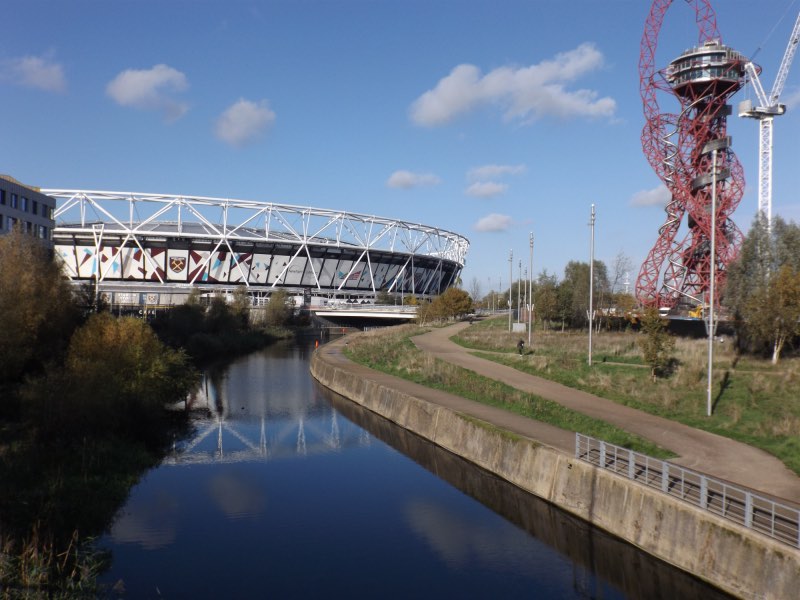 Reports of flooding on Sunday will raise many questions.
But the much viewed film of water pouring into Pudding Mill Lane Station is particularly interesting.
This is in the Lea valley where the river splits across a floodplain into the Bow Back Rivers.
The station lies between the Lea navigation and City Mill River. But once there would have been the intervening Pudding Mill River which was expunged as a waterway when the Olympic stadium was built.
A legacy of the 2012 Olympics may be a more complicated landscape than the ignored backyard of the 20th century.