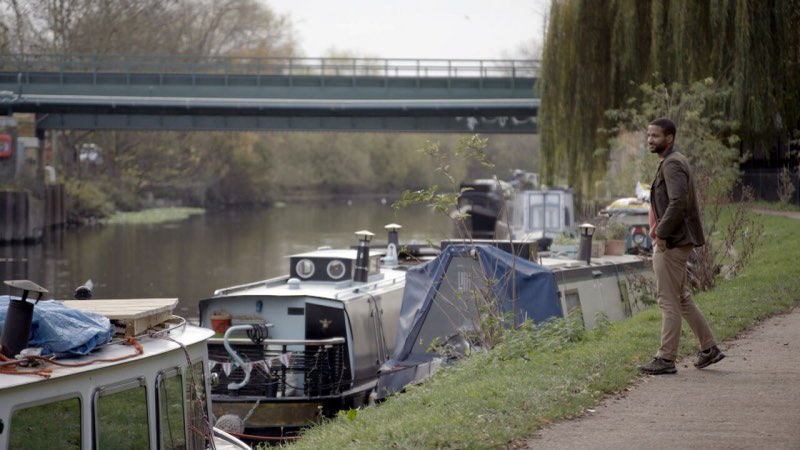 Sean Fletcher's walk down the River Lea on BBC1's River Walks features the newly opened Walthamstow Wetlands at Tottenham where he says it "feels like we are in the middle of nowhere" having just left Tottenham Hale Station.
The film shows how the reservoirs have are not just concrete pools but have delightful wooded banks and beaches.
Sean looks across it from the Engine House which has a good cafe.
Then he walks across Walthamstow Marshes' grasslands to the Queen Elizabeth Olympic Park where he explores the Bow Back Rivers fed by the River Lea.
At Three Mills, Sean meets architectural writer Dan Cruikshank who knows the area very well after years of exploration.
Afterwards there is a brief waterside diversion to a splendid pumping station before Sean heads for a lighthouse at the river's confluence with the Thames.
It is maybe a pity that Cody Dock does not get a mention but then there is so much more to see on the eight mile walk which could easily be enjoyed over two days.
The 30 minute programme can be seen on i-player until Monday 7 January.